Every Blog Must Have a Privacy Statement
All blogs should have privacy statements.  If you blog with a blogging site, this is probably done for you, but if you have a hosted website, you will need to add one. If you have had your blog before April, 2018, it probably is not compliant with the GDPR (General Data Protection Regulation).
Why a Privacy Statement?
In every move you make on the Internet, from posting comments, uploading pictures and files, merely opening a webpage, there is information conveyed about you. It can be collected by cookies, monitored by search engines, embedded as code in your files. As a matter of transparency and to protect a webmaster from being accused of abuse, a privacy statement is necessary to protect you, whether you intentionally or automatically collect data.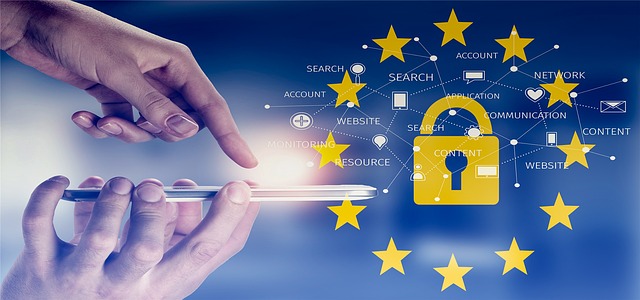 Can It Be That Important?
Almost anything legal is allowed if you inform those to be affected that they have a choice in the matter. A privacy statement gives the user a choice to visit your site with the understanding specific information will be collected. If they don't agree, they can avoid your site. Using your site when a privacy statement is provided gives consent and protection to the web host. Also, if your blog uses Google Analytics, an updated privacy policy is a requirement.
Update Your Privacy Statement for Free!
There is an online tool to which you provide your basic blog information, and it generates a privacy statement which is compliant with both GDPR and CalOOPA (California Privacy) regulations. It only takes a few minutes, is provided at no cost, and nearly 1 million websites have used this tool. Click here for access.