For a firsthand illustration of SEO, go to Google, Bing or Yelp and enter in any single word. The results displayed can be from 1 million to up to more than a billion. Unfortunately for the average blogger, according to Leverage Marketing, search engine users do not go much further than the first 5 listings in a search.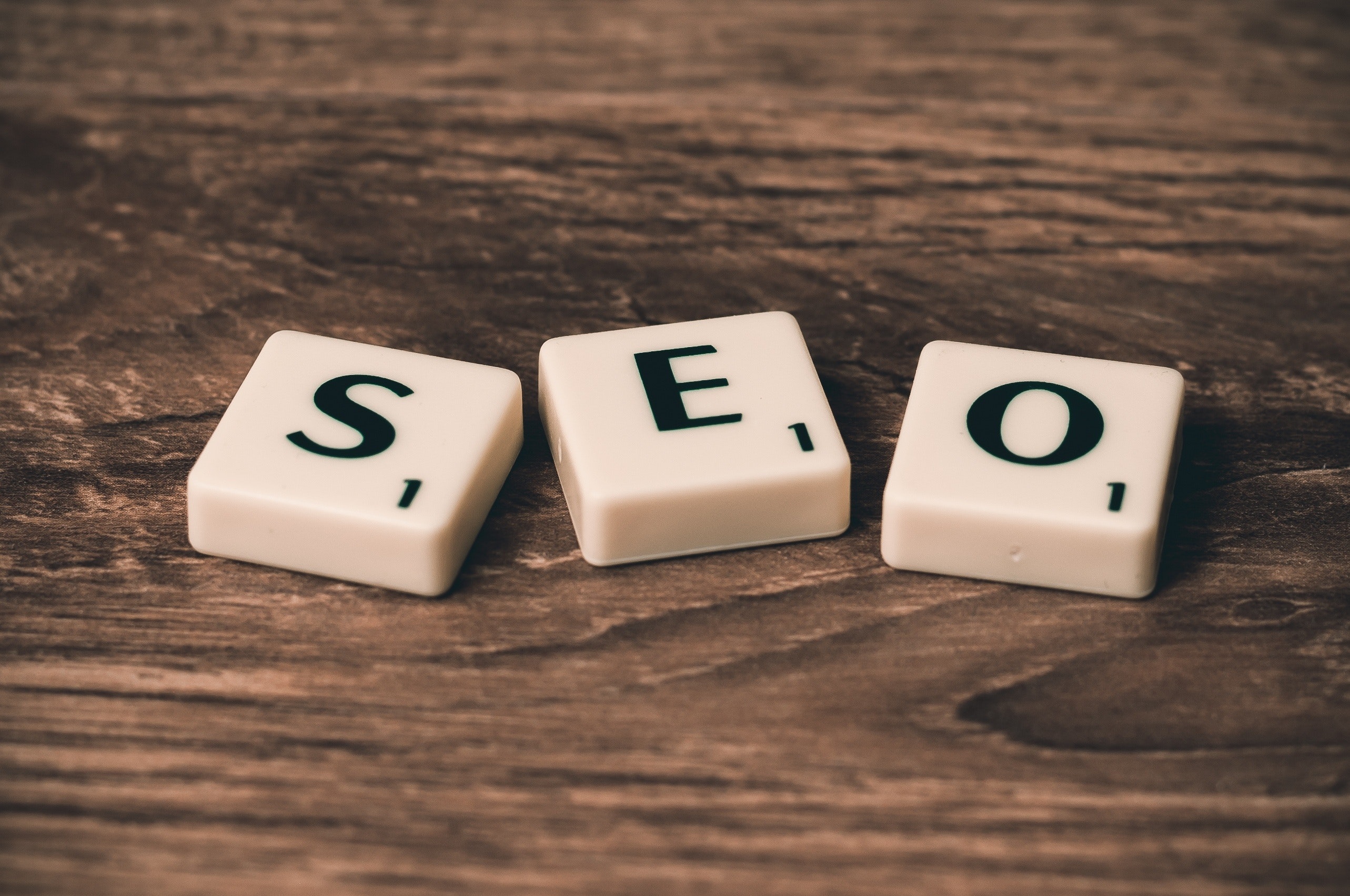 Effective SEO Can Make the Difference
While
seeking to be in the first five listings is aggressive, it is possible
to achieve a first page (1 of 10) search result for your blog. The
secret is Search Engine Optimization (SEO). Here are some tips that some
of the most successful bloggers have used
to beat their competitors.
1). Keyword Density
While using the same keyword like SEO can be wearing on one's readers,
it is possible to reach a level where search engines take notice without
tiring out your readers. When writing, attempt to use the keyrword to a
density of 2 to 3.5%. Once your blog is written,
take the total number of words and compare that to the number of
keywords. You can paste your blog into a word processor program and do a
keyword search. Your keywords, like SEO, should repeat 2 to 4 times for
every 100 words in your blog.
2). Use Your Keyword in Your Headlines
Headlines are the text that appears in your blog that is larger than
your text. If you look at your html view, headlines are H1, H2 and H3
lines of text. The title of your blog is usually the H1 text. Within
your blog, there should be smaller headlines and
you should insert your keywords within them. For SEO purposes,
remember, search engines attribute a higher importance to headlined
keywords than they do with a keyword within the text.
3). Open and Close your Blog with Your Keyword
The first sentence and the last sentence should both contain your
keyword. As you can see, this blog is about SEO, that word appears in
the opening sentence and the last sentence. This is not only important
for search engines, but the opening and closing sentences
are often those that are most remembered by one's readers.
4). Include Two Links in Every Blog Post.
The two links to include are an internal link and an external/outbound
authority link. Search engines love links and postings with links will
increase your SEO. When a search engine indexes your page, it follows
the links to their destinations. Your internal
link will increase the times other part of your blog are indexed and
your authority link will boost a search engines evaluation of the
importance of your blog. You do not need to limit your blogs links to
two, but that should be the minimum.
5). Properly Tag Your Images With Your Keyword.
Your images have three possible tags. One is the name of the image, the other it a title or caption which accompanies the image, and the third is the Alt tag. The Alt tag tells the reader what would have been displayed it the image fails to load. A full description with proper tagging to improve SEO can be found here.
6). Make Sure Your Blog URL Contains Your Keyword
An effective SEO increase is achieved with the use of your keyword in
the url in your blog. In WordPress, you can set this automatically by
going to settings > permalinks. There you will find your choices are
date, numerical (each post designated by an increasing
number or by blog title. This blog post url, for example, is
https://blogger.university/seo-secrets-make-your
blog-post-one-in-a-million. There is a fourth WordPress permalink choice
which is custom. You may consider include author or category in
addition
to the title within your expanded url.
7). Make Sure Your Post is Long Enough
Your post does not have to be War and Peace, but a length of at least
400 words is recommended. For SEO, two criteria for determining validity
of a block of text are repetition and variety. For a search engine to
compare what has been written in relation to
other options, a post with sufficient data will always win out over
something that is too brief.
At first this may seem like a lot to remember, but if you draft your
post, then go back and edit to include the proper structure, you will
find that over time, you will begin to integrate those SEO rule
naturally and benefit from higher search engine rankings.